Give us 30 minutes and we'll maximize your business tax savings.
Book Your 30-Minute Tax Review to Discover How to Easily Maximize Your Business' Tax Savings. The Cost is $750, BUT if We Can't Find $750 in Additional Tax Savings, You Won't Pay a Cent.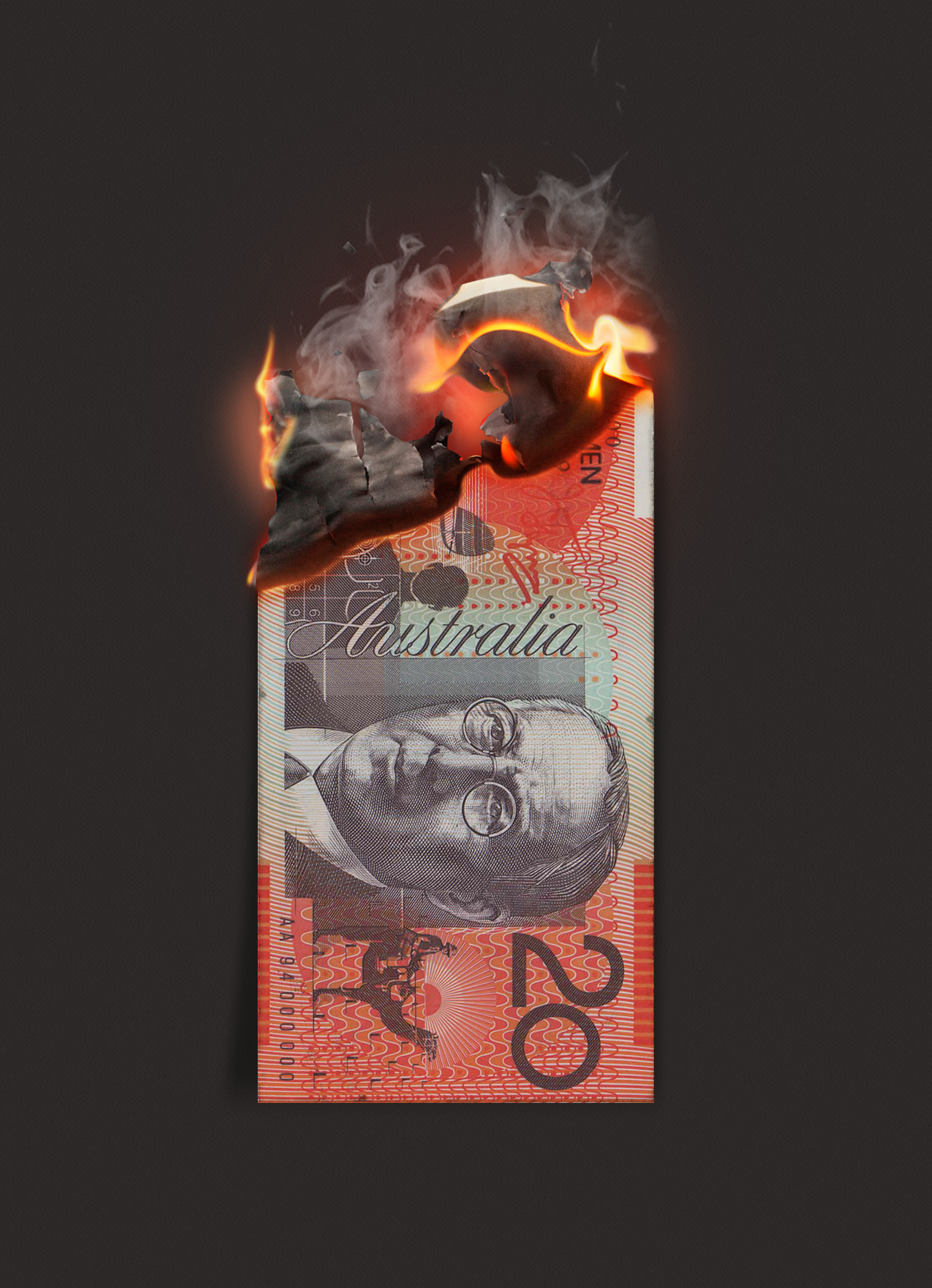 Are you tired of leaving money on the table when it comes to your business taxes?
Do you want to maximize your savings and pay the least amount legally possible? At Quantum Advisory, we specialize in helping business owners like you maximize their tax savings year after year.
In the last 45 years, we've helped hundreds of business owners just like you save money on their taxes. We have an impressive track record of achieving results for our clients, and we can do the same for you too.
Maximizing your tax savings can be much easier than you think.
Many business owners simply don't know some of the options available, which makes them leave money on the table. We've seen every circumstance there is, so all you need to do is book your review, and you'll maximize your tax savings in no time.
You won't just save money, either. When you follow our advice closely, you'll also avoid costly mistakes that could hurt your business.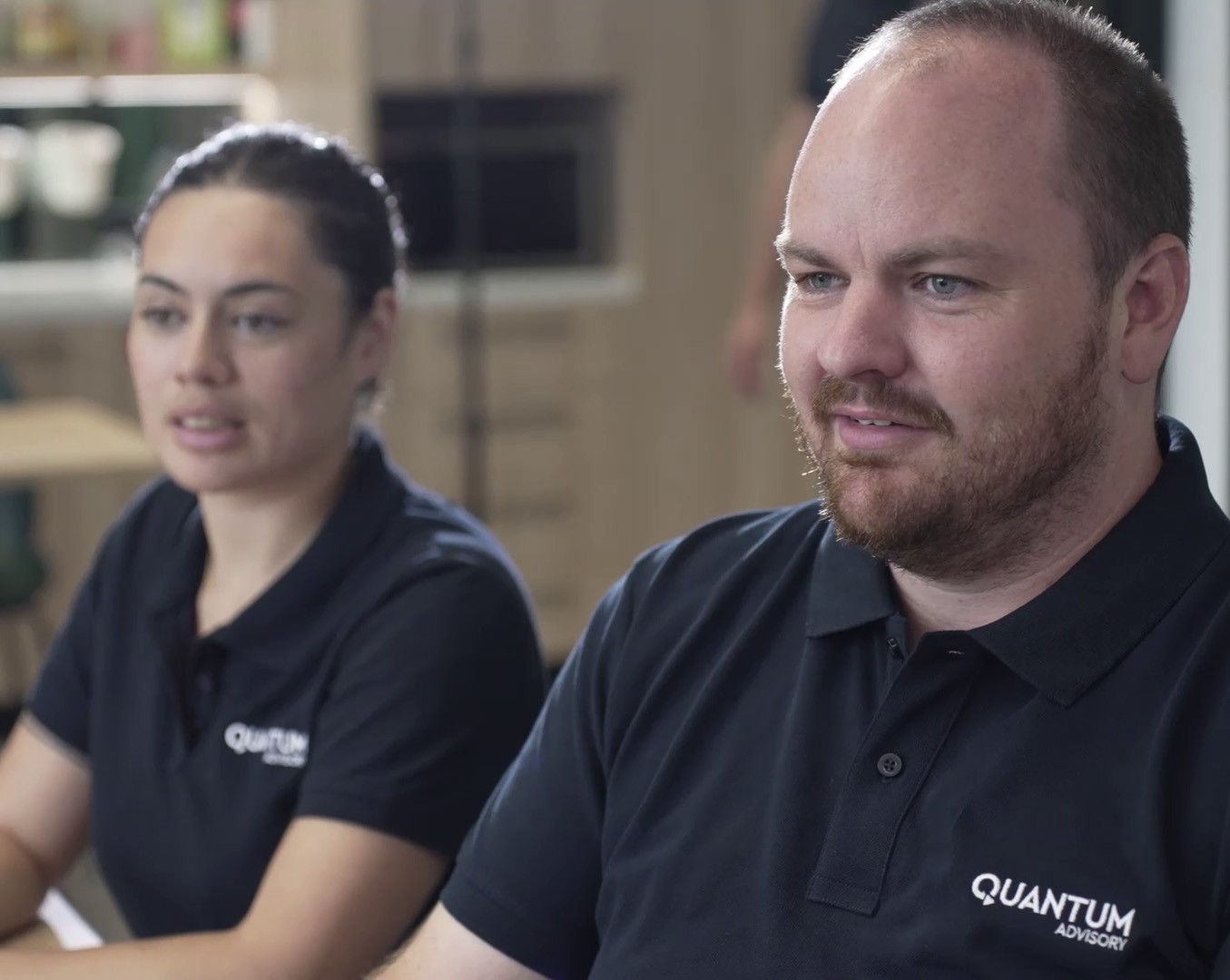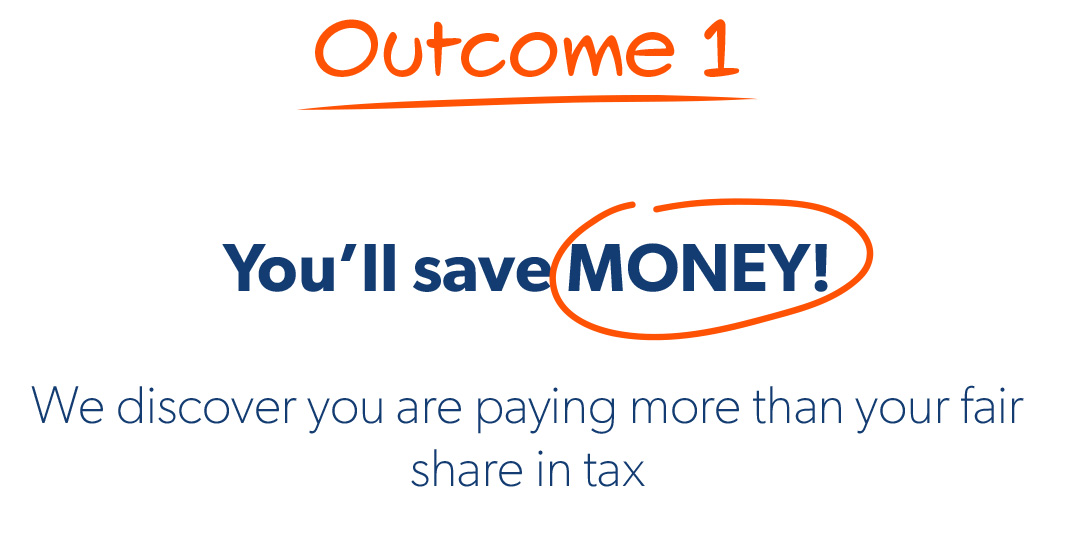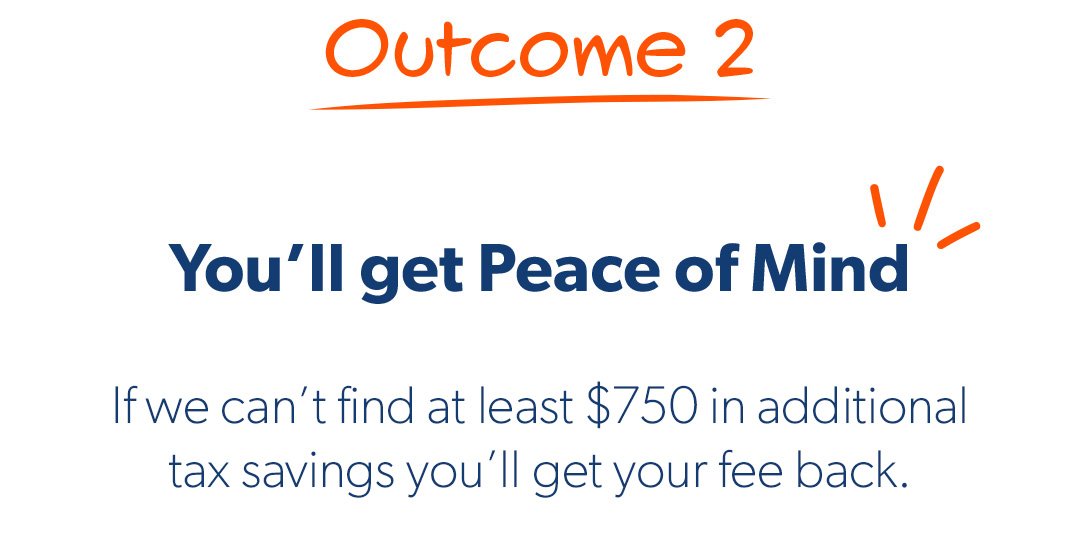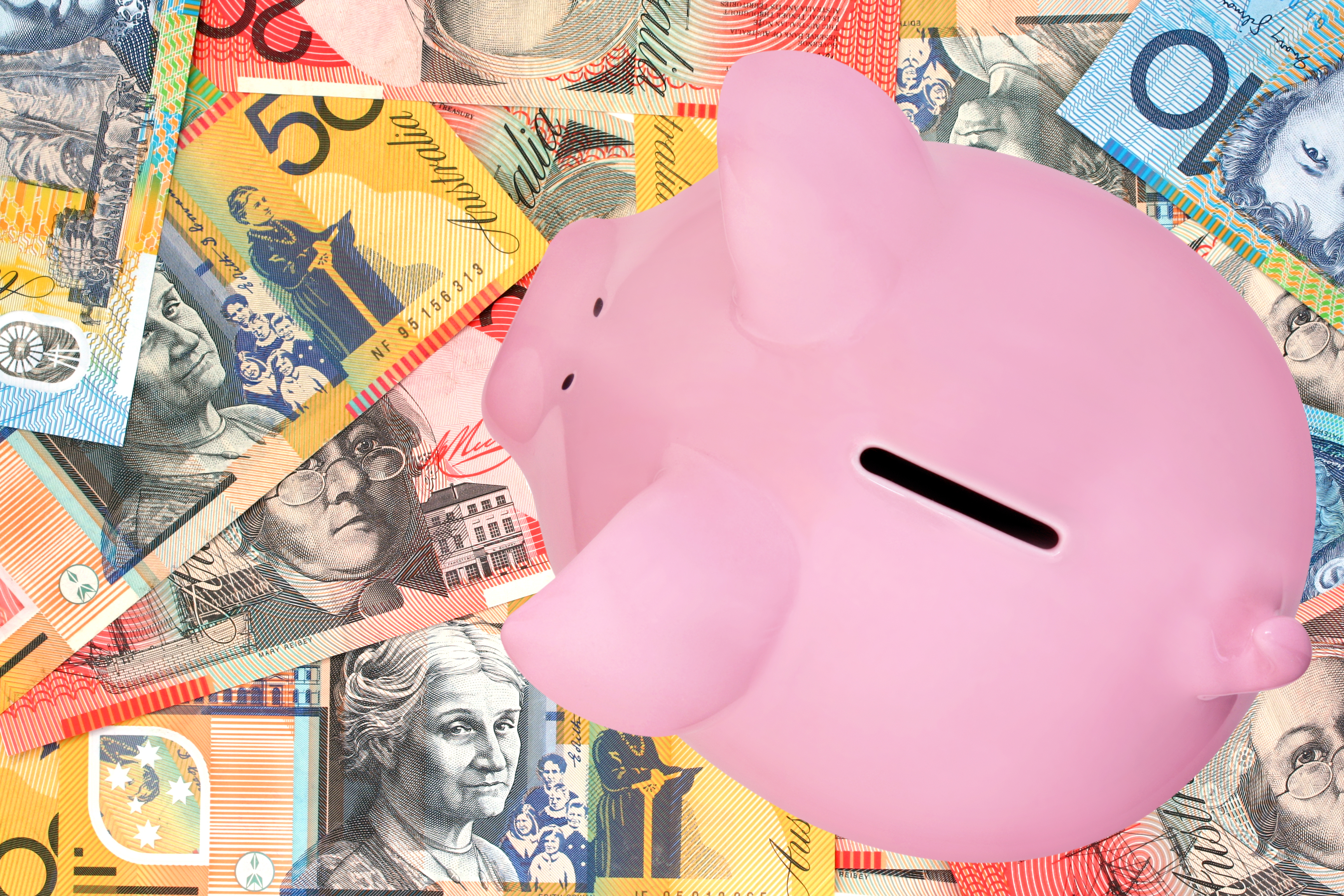 70% of business owners will never maximize their tax savings without the right help.
Sadly, 70% of business owners will leave money on the table when it comes to their taxes. It's not their fault; they just haven't had the right advice. It doesn't have to be this way for you, though.
We can show you exactly what we did to help our clients save money on their taxes and how you can achieve similar results using the same strategies. Reserve your consultation today to see how you can maximize your tax savings quickly and easily.